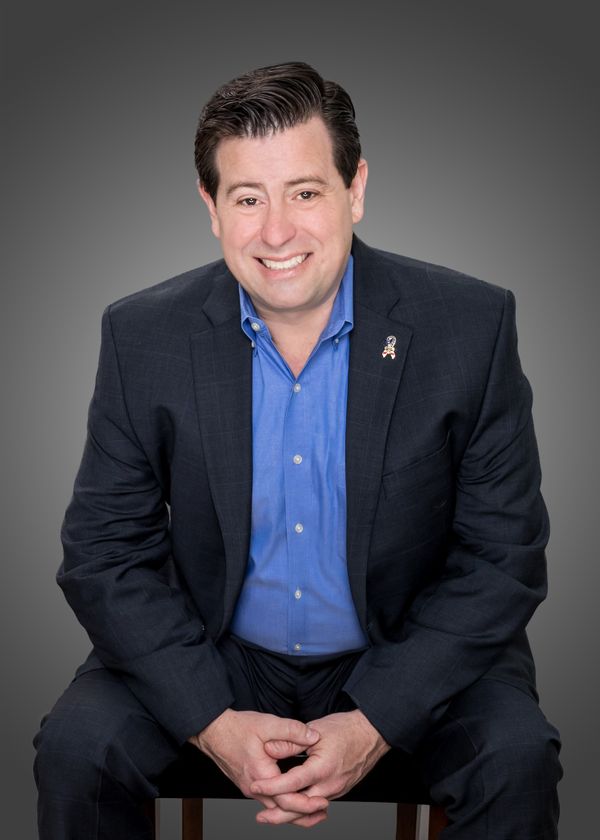 Who We Are
Omega Credit Report & Scores is proud to partner with Smart Credit, providing more than 50 years of financial experience to our clients. Founded by David Dishman, we are excited to put our knowledge into action for you, empowering you to make your finances work on your terms. Our specialties include credit scores, monitoring services, identity theft protection, credit consulting, financial coaching and money management services. We're proud to offer a 360-degree solution that helps you right now while brightening your future.
Our veteran-owned business was created on the belief that everyone deserves professional support when it comes to protecting their finances and identities. We've designed a service that can scale up and down with everyone's needs, so no matter what you require, we've got you covered. By empowering you to take control of your finances, we hope to give you everything you need to thrive over the long term. After all, financial tools shouldn't be exclusive — they should be accessible and convenient for all.
When you choose Omega Credit Report & Scores, you choose a team of people who understand the challenges that life can throw at you. Our work ethic and compassion set us apart from other credit reporting and monitoring companies. Our founder is a Ramsey Preferred Coach (RPC), a Coach Connections member, and a Veteran-Owned Business verified member. Contact us today to get started.